Who said documentation sites should be boring? Especially with such vibrant contributors. I enjoyed designing for Hippo.org, particularly its concept. And even though the brand is no more, a few remnants might still be found on Onehippo.org.
Adding new style to old fixtures
Docs
first
New design was fine, as long as the content remains in tact. Basically, all it needed was better readability and a facelift. The rest was garnish, but necessary on an aesthetic level.
Mobile
last?!
Only 1% accounted for its mobile traffic according to analytics. Crazy, right? Didn't mean that smaller screens were neglected, but focus was put elsewhere.
Build
anyting
I find programming not unlike arts & crafts, how they both take bits and pieces to create a whole. I thought it'd be fun to convey that synonymous nature by using whimsical visuals for technical concepts.
Yes
it can
Limited budget meant working with what we had. And even though existing frameworks had to stay, you can get pretty far and even fancy with just CSS.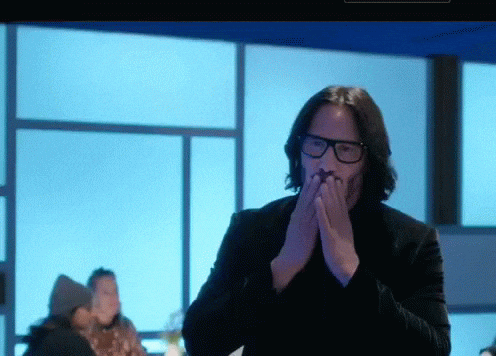 Via Giphy
You've been great!
Thanks, you've been great!