Open source, open culture
Despite being one of, if not THE most challenging and equally frustrating projects to date, it was still an honor to rebrand the company before being acquired, albeit shortlived. I couldn't have done it alone and had the pleasure of working among the smartest people I've ever met while producing some of my most iconic work.
"I don't know what I want, and be prepared to not get any input."
Guessing game
It wouldn't be the first time I had to work with little, and in this case varying opinions. But with help from peers and perseverence, we got there eventually.
Standing out
Saturated by sterile bootstrap designs, I needed to differentiate the brand. Speeds and feeds wouldn't cut it, which meant thinking in concepts.
Talk less, say more
Why use words when pictures would do better? A myriad of abstract depictions revolving tech were drawn, creating that unique look.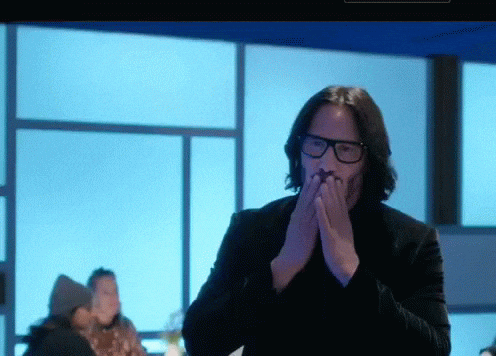 Via Giphy
You've been great!
Thanks, you've been great!