A stone's throw away from change
Paper On The Rocks makes notebooks, or Rockbooks, from stone. I couldn't stay on because of personal problems, but recall pouring my heart and soul into this one. They've evolved since then, and I wish them nothing but good luck.
From clean slate to blank canvas and round it goes
Elementally,
my dear
The books were made from stone paper, so I didn't have to dig deep. Inspired by nature's own, I built the identity upon Sedimentary, Igneous, and Metamorpheous rocks along with other geological phenomena.
Forever core
Looking beyond a mark, I wanted to create a lasting symbol. Starting with a heart of diamond, the logo grows and forms new crystaline rings, denoting progress, resilience, and a bloomin' tree 😛. A little ironic now.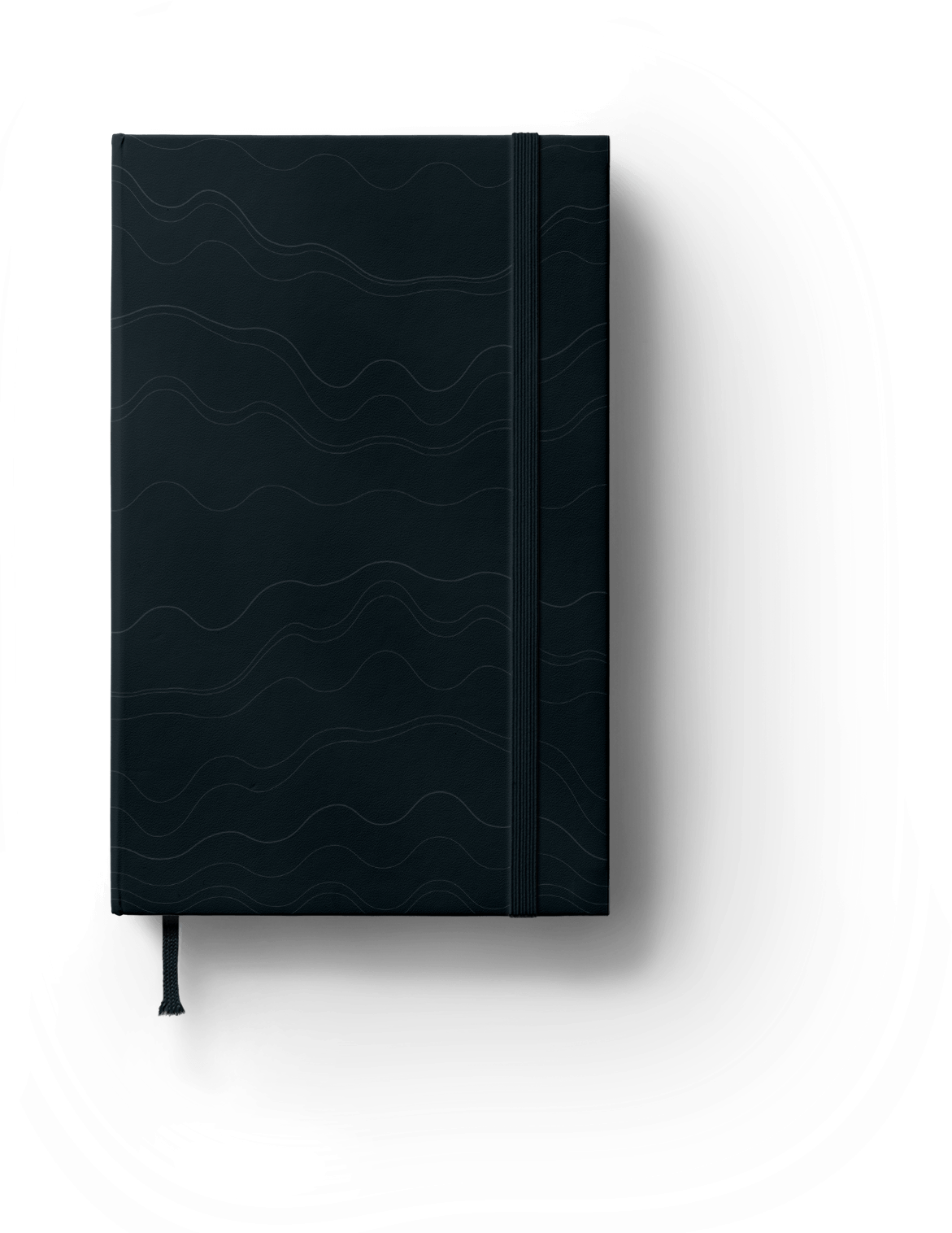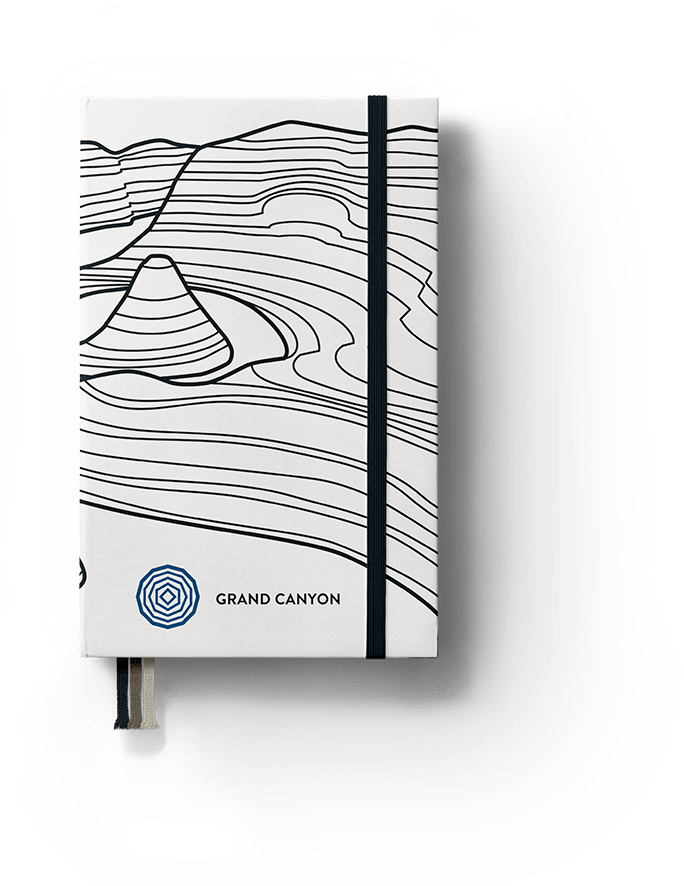 Volunteer Pioneer
Those limited editions? They're drawn by hand along with countless other hours of labor (of love). But purpose and craft have their rewards, and I did it gladly. Hopefully it has shown.
Sisyphean task?
Nothing sissy about this uphill undertaking. But still pretty insane to go up against a dying industry within a tech-biased world. But it's the crazy ones that make a difference.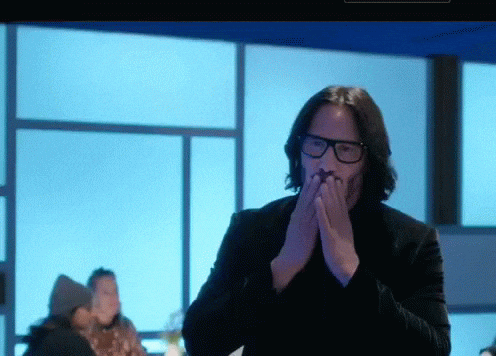 Via Giphy
You've been great!
Thanks, you've been great!